"India's first anger management cafe"
Peace zone
Knowledge buster with books Music zone with musical instruments Village zone
Anger zone
Love and emotional zone, Costumes and special room Bhadaas live view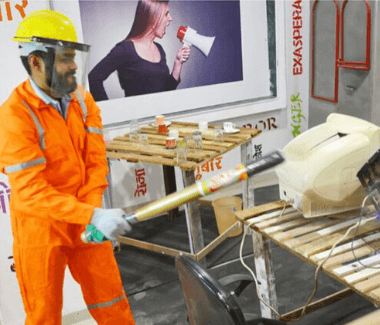 Cafeteria
And sometimes all you need is food to cheer you up! And as they say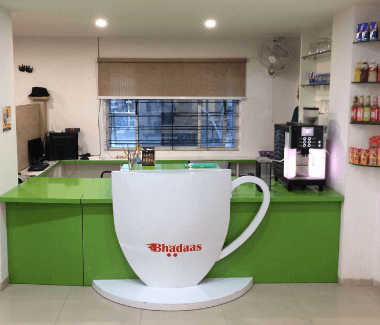 Happy Customers!

" In this restless world where you have no time to give break to your mind, it is very difficult to divert your mind from any anger or thoughts you can not share with others. I find this place very helpful for people like me who can scream their problems, smash things around and calm yourself down and need not to worry about others."
- Raja Bundela, Actor

"A cafe which gives you a different edge for socializing. Worth the visit. Too many exciting things to do at one place. Peaceful atmosphere, no city noise."
- Hemali Khanna

"When we lost our match against India for the 3rd time in the series, we visited this unique Cafe in Indore. I and brad hogg had very fun and relaxing experience after hectic days. I recommend all the people who can visit this place shall visit this place."
- Dean Jones, Australian cricketer