Cafe franchise development representative will contact you to discuss some major areas associated with becoming a franchisee. 
Items to discuss include: Timing, Proposed Location, Restaurant Experience, Funding/Cash Available for Investment, Goals/Interests & Management.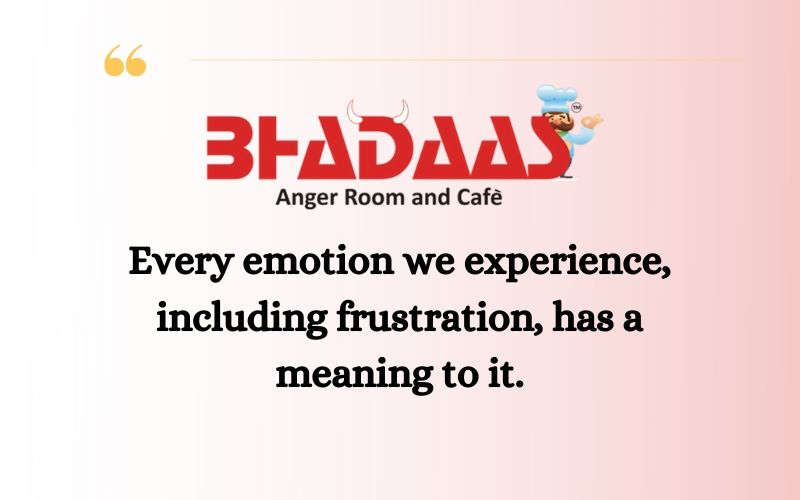 Our franchise application is a brief document you complete that allows us to get to know you, your business background and experience, financial capabilities, goals and interests, management style, etc.
The Badass franchise application is no cost and non-binding, and we keep your personal information 100% confidential.
Business Planning Tools Delivery
All pertinent information about the cafe concept, business model and every other aspect of our business relationship. We will provide you with a simple guide to help.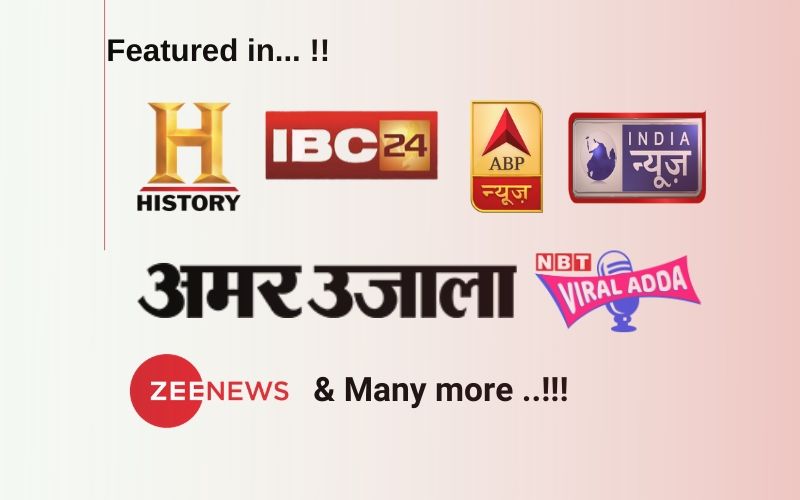 Open your bhadaas Cafe in your city